The District opened in the summer of 2014 by Colorado natives, just blocks from childhood stomping grounds. Juxtaposed in the heart of one of Denver's oldest neighborhoods, the modern restaurant combines an eclectic edge with the various Historic Districts surrounding it – it embraces the hard work and play of the Park Avenue-Humboldt Street District, the thriving nostalgia of the Wyman District and the romantic innovation of the City Park District. Adding a fresh vibe of DELICIOUSNESS to Denver's Restaurant Row, The District aims to satisfy customer's culinary cravings by combing perfection of flavors and ambiance. Stop on by!
LIKE us on Facebook
DELICIOUSNESS de·li·cious·ness (dih-lish-uhs-nis) 1. A new word created to describe our eclectic & friendly take on classic American dishes. 2. The perfection of flavors to satisfy elemental cravings. Please see our website for The District's full Brunch/ Lunch and Dinner menus!
The District posted a job.
20 hours ago
The District
2 days ago
Hey all you celebrating
#420
with Lagunitas Brewing Co just tapped Waldo special ale!!! Come and get yours fast before it runs out!!!
The District
6 days ago
Seasonal salad for the week:
Asian noodle salad served with carrots, mixed greens, red pepper, cabbage, Mandarin oranges and noodles with a house made ginger soy sauce protein of choice $12
Follow Us on Twitter



2 years ago
Serve deliciousness at THE DISTRICT – Now hiring Servers! Learn more at https://t.co/GJY5I4xlet https://t.co/ZVPU4VGDvx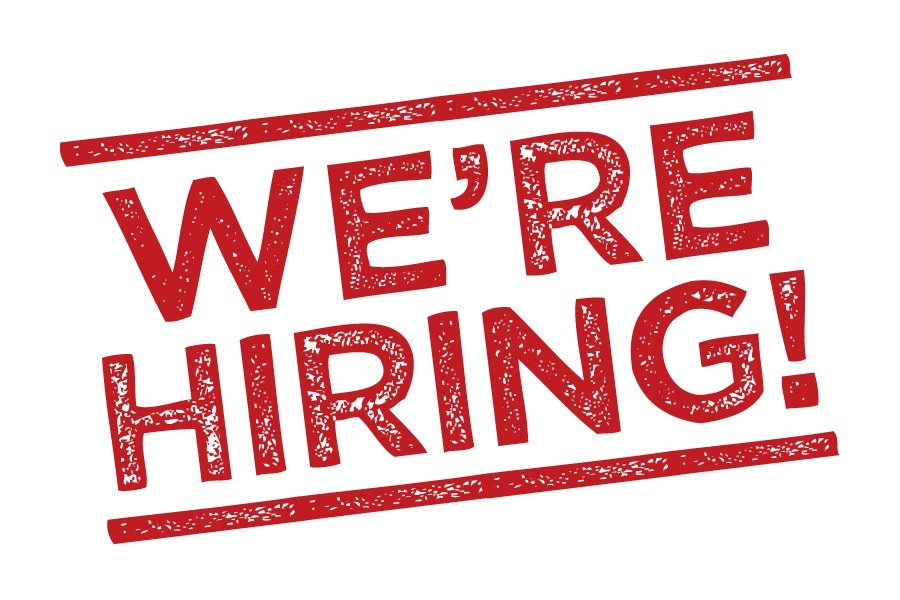 2 years ago
Join us tonight as we welcome @BoulevardBrewingCo to host a five course beer dinner! Call now to get tickets! https://t.co/nQh8Xh2Ii9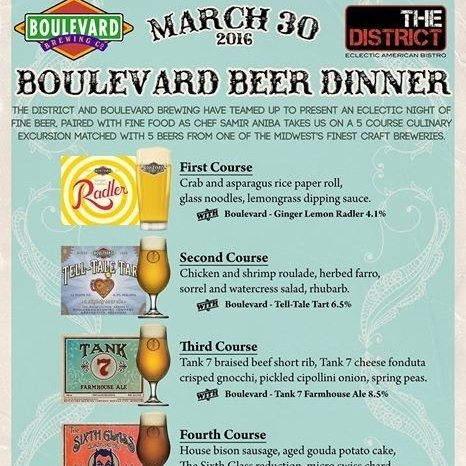 DAILY HOURS
Monday - Friday: 11am - Midnight
Weekends: 9am - Midnight
WEEKEND BRUNCH
Saturday & Sunday:9am - 3pm
Bottomless Bloody Mary & Mimosa Bars! (with food order)
>
BRUNCH:>
SAT, SUN, HOLIDAYS 9AM - 3PM
>
FULL MENU:>
DAILY UNTIL CLOSE>
WEEKDAY HAPPY HOUR:>
3PM - 6PM
>
LATE NIGHT HAPPY HOUR: >
EVERYDAY 10PM - CLOSE